Cub Cadet Enduro XT2 LX 46 Fabricated - EFI Engine
Brand: CUB CADET
Product Code: 13AZA4TN330
The unit features the all-new upgraded Cub Cadet XT2 facelift which is a head-turner, to say the least. The unit features a 46" fabricated cutting deck which is much more durable and robust than the standard pressed decks. This enables the unit to withstand tougher conditions and therefore results in a longer-lasting machine. The deck has been tried and tested to deliver a cut that produces less clumps and stragglers and more finer clippings for a more aesthetically pleasing finish.
The unit has plenty of grunt! Featuring a huge 679cc EFI V-Twin engine by Cub Cadet, this machine will never be short of power, whilst delivering it in the most fuel efficient way due to the electronic fuel injection system. The machine also features an electrical PTO switch, a high back seat with armrests, tuff torque hydrostatic drive system, anti-scalp wheels, a front bumper and much much more!
The unit features a strong robotically welded frame with paint that is corrosion protective. The tight 16" turning circle makes it ideal and easy to maneuver around your yard also. The unit has 12 different cutting increments from 1" all the way up to 4" giving the operator full control over their cut and with the hydrostatic drive system and cruise control option this machine really is ideal when it comes to practicality and convenience.
If you are in the market for a brand new lawn tractor this year then the Cub Cadet XT2 46" fabricated cutting unit is one that should definitely be on your radar!
*please note the full range of XT2 is shown in the video. Only the 46" model will be available in Aus come spring.
Available for $50.69 per/wk for 36 months*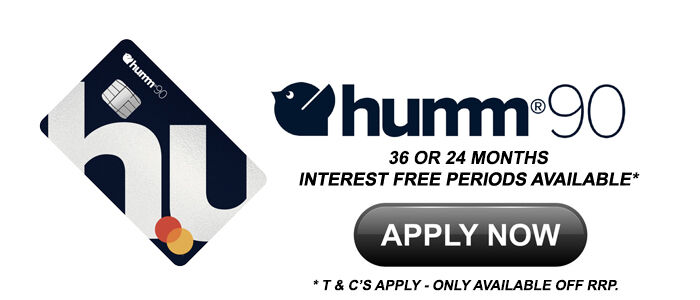 Specifications
679cc Cub Cadet EFI Engine
Hydrostatic Auto Transmission with Diff lock
2 x Blade (Part# 942-04244A)
High Back Comfort Seat with Armrests
Operator Presence Control
6 Years Domestic, 90 Day Commercial
6 Years Domestic, 90 Day Commercial
Specifications subject to change without notice and without incurring obligation. Images depicted on website are for Illustration purposes only. Actual products offered for sale may vary in design, features, attachments, and non-functional appearance.
No features are currently available
No manuals are currently available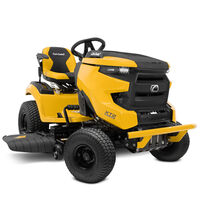 Cub Cadet XT2 46