Cub Cadet Ultima ZTX5 60" Zero Turn
Brand: CUB CADET
Product Code: 47AIAAA8330
Bang. It's here and they look great. The no.1 selling zero turn in the USA has hit Henderson Mowers and is the next generation of Cub Cadet zero-turn units which are sleek in design, tough, durable and will cut down your mowing time. The unit is built like a commercial machine with 10 gauge steel making up the deck with extra protection added with the bullnose bumper welded around the deck. The 60" width is ample in size to reduce your mowing time whilst making it easy enough to get in and out of tight areas.
Be comfortable with the deluxe seat and armrests that also feature a high back making it a pleasure to operate. Added protection with the ROPS bar to protect you on those slopes, dual ZT3200 transmissions are an upgrade on most units in this class making it really good bang for you're buck. It screams durability and reliability.
Comfort does not stop at the seat with an added floor mat, an easy dial system to help you control your height adjustment, the foot-assisted deck lift, ergonomic lap bars, the list goes on. This unit is zero-turn in its ability meaning that you can turn on a dime making it easy to maneuver around your garden, why would you have anything else.
Lastly, the unit is powered by a 24HP V-Twin Kawasaki engine that has plenty of grunt and power to handle that tough Aussie grass.
Available for $112 per/wk for 36 months*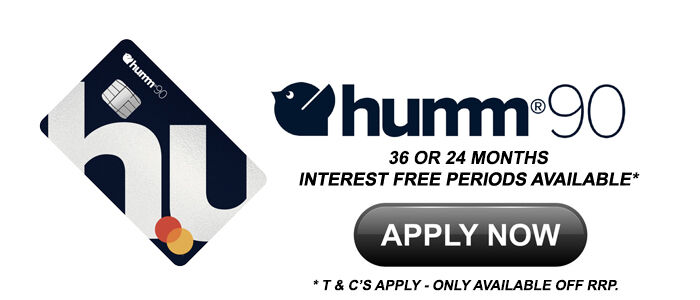 Specifications
Up to 12 Acres as per manufactures recommendation. (henderson recommends 4 to 8 acres is ideal)
24HP Kawasaki V-Twin Engine
Dual EZT 3200 Hydrostatic
10 Gauge with 2 Gauge reinforcement and 7 Gauge side wraps
3 Blades (Part #742P05516)
Premium high back adjustable seat with cushioned arm rests and suspension.
Operator Presence Control
13 x 6.5 Inch with front wheel steering
23 x 12 Inch Inch Turf Master
20.8L Centre Mounted Fuel Tank
3 Year Domestic / 2 Year Commercial
3 Year Domestic / 2 Year Commercial
Specifications subject to change without notice and without incurring obligation. Images depicted on website are for Illustration purposes only. Actual products offered for sale may vary in design, features, attachments, and non-functional appearance.
No features are currently available
No manuals are currently available
No videos are currently available