Honda EU30IU Handy Inverter Generator
Brand: HONDA
Product Code: EU30IU
Availability:
Out of Stock
DISPATCH WITHIN 2 DAYS (FREE)*
AUSTRALIAN-OWNED AND OPERATED FAMILY BUSINESS. SMALL BUSINESS SERVICE, ONLINE!
Honda has pushed themselves to the limit producing the lightest 3000-watt generator they have ever constructed. Featuring built-in wheels and a folding handle so you can easily transport you, EU30iu Handy, from point A to point B. Honda has also incorporated its microcomputer-controlled sinewave inverter into the EU30iu handy allowing it to produce commercial-quality electricity. Meaning it can power computers and laptops which are frequency sensitive.
Equipped with a fast multi-point alternator that is integrated into the engine itself. This helps to reduce the weight of the EU30iu by 25-50 percent, compared to its competitors. The eco-throttle placed on the EU30iu Handy ensures the best fuel efficiency every time you start up your Honda Generator. Self-adjusting to only work as hard as it needs to also lower the noise it makes. You can also use parallel connection cables to link two Honda generators together. Doubling your output to 6Kva!
The Honda EU30iu Handy generator can run up to 7.7 hours on continuous operation of a full tank of fuel (with the eco-throttle turned on). And you guessed it! The Honda EU30iu Handy generator comes with the 4-year domestic warranty, giving you peace of mind! Honda backs their products in for the long haul, and so should you!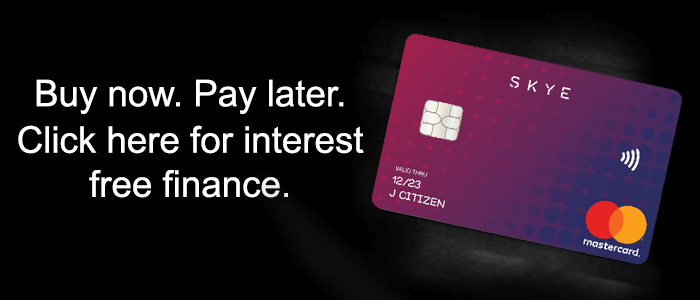 Specifications
Ignition primary circuit ground
1.68 (Litres/hr) Approximately
WE RESERVE THE RIGHT TO QUOTE A SHIPPING COST IF FREIGHT CHARGES EXCEED $60.
Features
Mulipole field rotation type (inverter)
No manuals are currently available
No videos are currently available