Honda HRX217HYU Nexite Deck
Brand: HONDA
Product Code: HRX217HYU
The HRX is now equipped with the brand new Honda GCV200 engine, giving you 10cc more than before and also a more efficient, more reliable "Auto-Choke" mechanism.
The brand new Honda Nexite deck is super light 21" and tough. The high impact material prevents dents, rust and corrosion while still being able to be easily manoeuvred around your backyard. Equipped with the safe technology of a blade brake system, the blades will stop within 3 seconds of releasing the handle. Allowing you to feel more comfortable and safe around your machine.
The Versamow feature gives you full control allowing you to easily select between bagging or mulching or somewhere in between. Put the control lever in the middle position and watch the unit partially catch and partially mulch the grass at the same time!
The Honda Nexite is powered by the powerful and super reliable GCV200 engine which is the premium Honda residential small engine. Four-stroke technology and four-year domestic warranty. Fitted with the Honda self-propelled technology using hydrostatic cruise control that fully adjustable from 0-6kp/h. This feature will save you loads of time and effort making mowing your lawns so much easier. This Honda mower is equipped with the exclusive micro-cut system producing grass clippings that are super fine for extraordinary mulching results.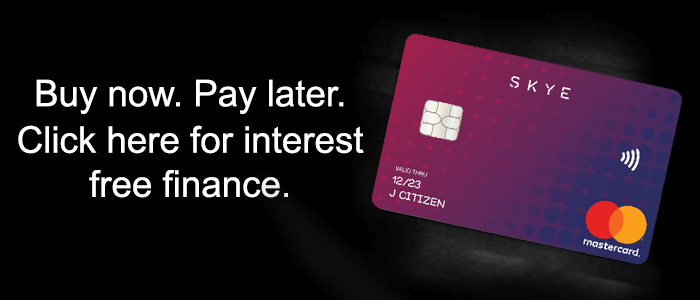 No features are currently available
No manuals are currently available
Honda HRX nexite demo