Rover Lawn King I-547/42 Ride On Mower
Brand: ROVER
Product Code: 13A6A9KS333
With a premium Rover engine, strong hydrostatic foot-operated transmission, and a robust 42-inch steel cutting deck, the Lawn King I-547/42 is up for any challenge.
Backed by Rover's famous 5+5 year engine and unit warranty, for year after year durability.
Smart technology that digitally monitors and maintains engine speed for optimal performance. It allows you to cut through heavy, wet grass without slowing down or bogging. It also delivers a consistent blade speed and a clump-free signature cut. The Lawn King I-547/42 unit is perfect for medium and large blocks with varying terrain and grass conditions.
Available for $34.05 per/wk for 36 months*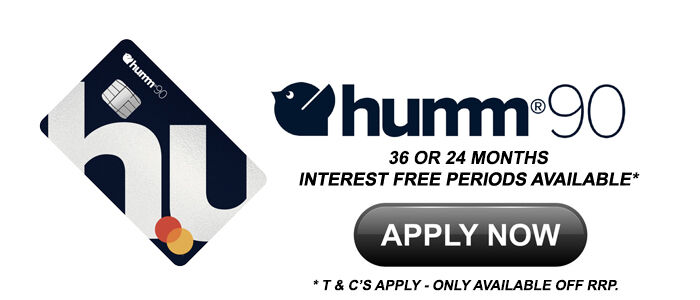 Specifications
hydrostatic (foot operated)
High back seat with armrests
15 x 6 (front)/ 20 x 8 (rear)
5 year (200 hr) domestic / 90 day commercial
5 year (200 hr) domestic / 90 day commercial
Finance available off RRP only. Finance does have a $99 yearly fee. Contact Lombard for more details
No features are currently available
No manuals are currently available
No videos are currently available