Cub Cadet LX XT2 42 24HP Kawasaki Fab deck
Brand: CUB CADET
Product Code: 13AHA1TE330
ALL NEW CUB CADET 42" KAWASAKI POWERED UNIT WITH 6-YEAR WARRANTY + UPGRADED FABRICATED DECK.
They feature plenty of power and a great size of cut for an affordable price. This is the entry-level ride-on in Cub Cadets range featuring a fabricted 42" deck which is highly generous in size. Perfect for medium-sized areas of the lawn that you want to tackle efficiently and quickly. The beauty of going this tractor style over a zero-turn is they are substantially cheaper and their turning circle is the best a tractor can offer so it may be a lot better suited to your budget!
The 24Hp V-Twin OHV Kawaski engine will provide your ride-on mower with more than enough power to cut your grass and the reliable Kawasaki brand gives you the peace of mind that your mower is run by a reliable power source. Equipped with an electric PTO means that simple fingertip control allows you to disengage and engage the blades with ease. One of the most important features is the mower features a hydrostatic drive system removing the need for gears.
The mower drives simply with a toe and heel operated peddle for forward and reverse. A revolutionised steering system has also created a more comfortable ride. The smoother and more durable drive makes mowing your lawns a much easier task. A three-year domestic warranty also allows you to buy a product that is supported by customer service and manufacture back up for years to come.
Available for $44.78 per/wk for 36 months*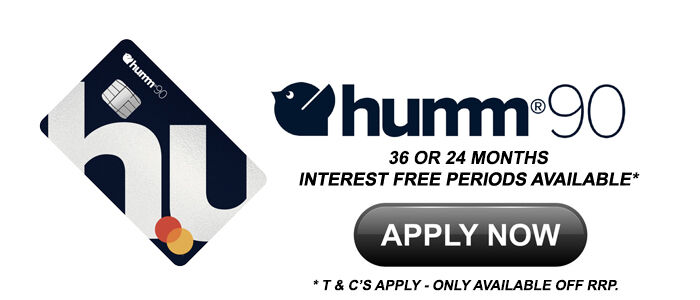 Specifications
Fully pressurised automotive-style oil pump
New optimised steering system, manual sector & pinion
Heavy-duty through machined bushings
Robotically welded frame assembly
Heavy-duty 9 gauge steel frame
Front (15 x 6) Rear (20 x 8)
42" (107cm) side discharge deck FABRICATED
12-position height adjustment
Steel cap and triple lip sealed
Split steel spindle pulleys with oversized heavy-duty idlers
6 year unit domestic warranty / 90 day commercial
6 year warranty / 90 day commercial
Features
The 9 gauge steel heavy duty frame means this ride on mower is much stronger than other competing mowers on the market.
The new steering design implemented by Cub Cadet has made the steering system much more smoother and achieved a tighter turning circle.
Powered by reliable 24hp Kawasaki engine that will provide more than enough power to get the job done.
The 42" cut deck is more than generous for are ride on mower in this area of the market. Its mulching ability as an added extra also give this mower an edge as it is multi functional at your discretion.
No manuals are currently available
No videos are currently available