Cub Cadet RZT S 42 Pressed Deck Zero-Turn
Brand: CUB CADET
Product Code: 17AICBDS330
Availability:
Out of Stock
The new kid on the block and it's durable and affordable.
This year Cub Cadet is bringing into the range a steering wheel 42" fabricated unit! This gives you the ultimate driving ability allowing you to steer easily around trees and get your property cleaned in no time. The deck originally was only available in a pressed deck but now you can get it in a fabricated model for added durability and extra strength.
The Cub Cadet award-winning 4 wheel steering means the unit is stable, easy to operate and safer on slopes/ uneven terrain when compared to the traditional lap bar zero turn! Powered by a reliable 21.5hp Kawasaki V-Twin engine this unit is ideal for any larger property and tough enough to handle some rougher terrain. Electric PTO makes engaging the blades a breeze giving you complete control at your fingertips.
With a 6 year warranty, what more can you possibly ask for!
Available for $47.95 per/wk for 36 months*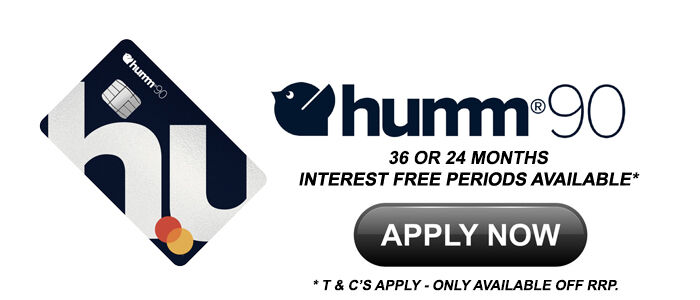 Specifications
Electronic Fingertip engagement
13" x 5" (front) / 18" x 8.5" (rear)
6 year domestic warranty on both engine and unit (90 day commercial)
Features
This advanced cutting deck with optimal airflow to help clear the grass from under the deck. The additional anti-scalping wheels will keep the deck off the ground and provide and efficient sharp cut to your lawn.
The increased stability with the implication of the steering wheel allows this zero turn to mow steep hills with ease.
the dual hydrostatic drive transmission give the operator full control over zero turn capabilities. Meaning you can go round obstacles as if they aren't there at all.
No manuals are currently available
No videos are currently available