Cub Cadet Ultima ZT2 54 Zero Turn
Brand: CUB CADET
Product Code: 17AIEAC3330
The no.1 selling zero turns in the American market for 2020 is coming to Australia and it is huge value for money. The Cub Cadet Ultima Series.
The distinctive design and high-quality finish will leave you with a zero-turn that will shave your mowing time down!
This 45" fabricated deck is both durable and generous in size being larger than your average 42" and also a lot stronger than the traditional pressed decks found on most machines. This Cub cadet unit also features a foot assisted deck lift to help you lift and lower the deck and the added rubber floor mat reduces vibration and makes the surface less slippery when wet!
The machine features the super reliable and well known Kawasaki engine that is a 23hp V-Twin machine which is ample power to get the job done! The seat is a deluxe thickly padded highback seat which increases operator comfort and protects you against the lumps and bumps of the terrain below and armrests that ensure it's a pleasure to operate!
Perfect for larger blocks and the 2" square tubular frame increases its rugged design to withstand years of use! Backed by the Cub Cadet 3 year domestic warranty.
Available for $63.19 per/wk for 36 months*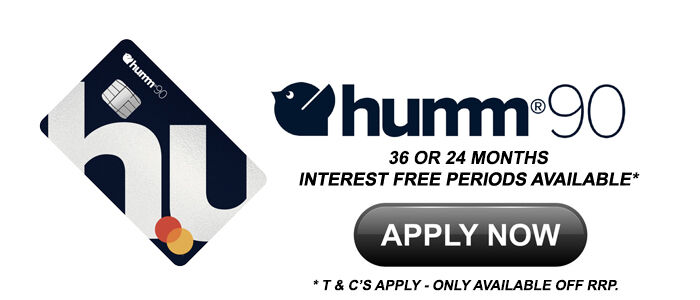 Specifications
Electronic Fingertip engagement
3 years domestic / 90 Day commercial
No features are currently available
No manuals are currently available
Cub Cadet Ultima