Honda F220 Versatile Tiller
Brand: HONDA
Product Code: F220
Please note: if purchasing online these items come unassembled and in a box - the instructions for assembly of tines is limited by Honda.
The lightweight Honda Tiller F220 is the perfect tool for gardening professionals or domestic users alike. It is everything you have come to know and love with the Honda brand - durable, reliable, and easy starting! Honda's F220 features a mid-tine configuration that delivers the perfect balance of power and maneuverability to ensure that you can use your tiller in almost any environment.
Honda's great mini 4-stroke engines deliver more power and use less oil making plowing so much easier. Being equipped with auto-decompression, electronic ignition and anti-flood primer system ensuring your tiller starts the first time. The F220 runs on unleaded fuel, meaning no fuel mixing with oil removing unwanted hassles and producing a more environmentally friendly machine. And as usual, Honda put your mind to ease by providing a 4-year domestic warranty and 1-year commercial warranty.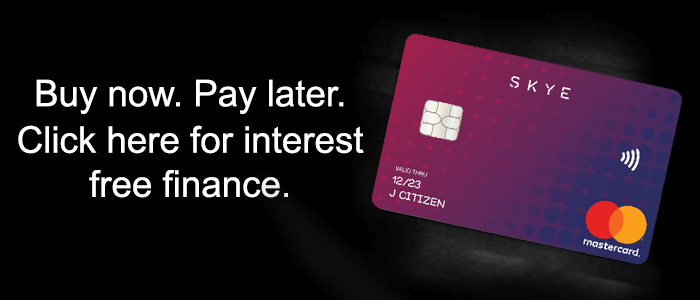 Features
Honda 4 stroke Technology
Honda's 4-stroke engines ensure that you will never have to worry about the hassle of mixing petrol with oil. As Honda engines only take straight unleaded petrol.
Warranty
4 year domestic warranty, 1 year commercial warranty.
*Our free freight it capped at a certain spend. Some interstate areas can attract a surplus shipping cost if you are not without our free freight zone - if this occurs we will contact you and notify you before hand.
No manuals are currently available
No videos are currently available