Rover Mini Rider Hydro 382/30
Brand: ROVER
Product Code: 13A721JD333
Bonus Tipper Trailer - limited time only
The most popular Rover mini-rider on the market is the Rover mini-hydro! The hydrostatic drive system allows you to travel in forward and reverse easily with a foot-operated control that requires no gears!
The 30" cut is perfect for smaller yards with this machine simple to operate and perfect for corner blocks or lawns that are just that little big for a push mower. With the optional mulching kit system also available this little mower really is a well-rounded machine.
Powered by a small, compact 382cc OHV Rover engine it has the perfect amount of power to get the job done. Also back by a 5-year warranty on both the unit and the engine you know you're buying a machine that is designed to last the long run.
Available for $26.39 per/wk for 36 months*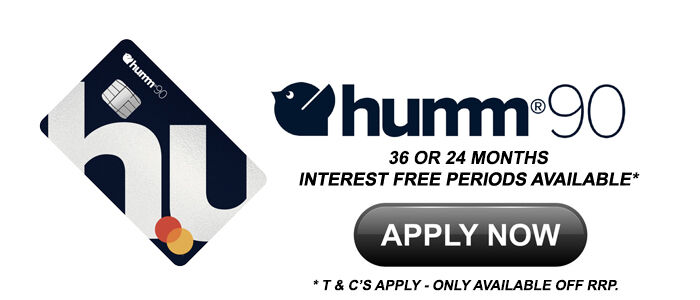 Specifications
382cc single cylinder OHV Rover Engine
Telescopic steering allows the operator to adjust the steering height for a more comfortable ride
30" (76cm) cutting deck (side discharge)
5 different height increments
13.00 x 5.00 (front) / 16.00 x 6.50 (rear)
Rover 5 year warranty on unit and engine for domestic use only. 90 day on unit and engine for commercial use
Features
This small ride on mower is perfect for blocks between 500 - 2000 square meters removing the hassle of having to push a lawn mower all day long! Because of the generous but not to big 30" deck you will still be able to fit the mower through most conventional gates and tighter areas on your property.
By the length of the Flemington straight this is by far and away the best feature on this mower. The newly implemented addition removes the clutch system and replaces it with a simple foot operated pedal for forward and reverse. This features makes the machine a dream to operate in tighter areas giving the driver more control over the mowers actions.
Rover has introduced a brand new warranty to prove that they back their products in to last the distance. The domestic warranty is a whopping 5 years on the unit and engine! (90 days on unit and engine for commercial use)
No manuals are currently available
No videos are currently available