Rover RZ L 46" Fabricated Zero-Turn
Brand: ROVER
Product Code: 17AIFACN333
If you're after bang for your buck then look no further than the Rover RZ 46" Fabricated Cutting deck zero turn mower.
This machine features a fresh design, new look and upgraded features that allows you to keep on top of your lawns. It's built on strength with a heavy-duty frame, ergonomic lap bars, and a comfortable high back seat.
The engine is the ever-reliable v-twin 21.5hp Kawasaki engine that has a huge amount of grunt to power through tall grass and more importantly its durable design gives you hassle-free power from a trusted household brand. Zero-turn mowers can save you ample time when cutting the grass and the large 46"deck is generous in size and larger than most traditional decks. The fabricated construction makes it more durable and long-lasting and in return is build to handle rougher terrain and more demanding properties.
Backed by the Rover 5+5 warranty (engine and unit!) you know you are purchasing a machine that is backed in by the supplier to get the job done.
Available for $55.55 per/wk for 36 months*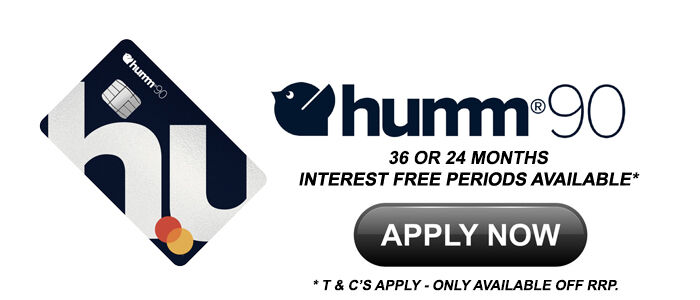 Specifications
46 Inch Fabricated Steel side discharge cutting deck with 9-position height adjustment, and anti-scalping wheels
2-way adjustable lap bars
5 year domestic, 90 day commercial
5 year domestic, 90 day commercial
No features are currently available
No manuals are currently available
No videos are currently available