Rover RZT S 46" Pressed Deck Zero Turn
Brand: ROVER
Product Code: 17BRCBDT333
Great machine at a great price! It has everything you need in steering wheeled zero turn with the Rover RZT S 46 having a reliable 20hp Kohler 7000 series V-Twin OHV engine. The MTD patented four-wheel steering gives your zero turn ability without the la bars.
This gives you the ultimate control over the machine, the RZT S 46 gives you the versatility to handle 360° zero turns and unbeatable stability on difficult terrain including gradients of up to 20° which cannot be done with a traditional lap bar zero-turns. The RZT S 46 also features dual EZT Transmissions for a smooth ride and a 117 (46") side discharge cutting deck for larger outdoor areas.
If you have a rough block then you should consider selecting a zero-turn with a fabricated deck - get in touch with us today for specialist advice.
Available for $59.02 per/wk for 36 months*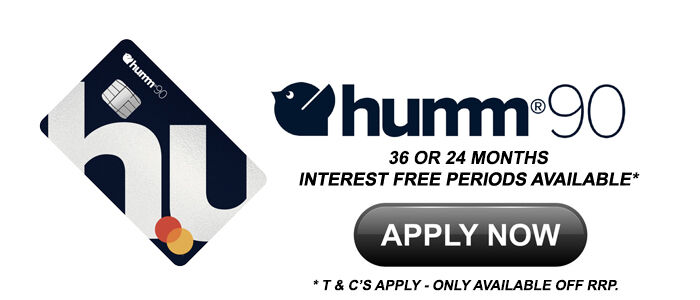 Specifications
20HP V-Twin Kohler Engine
117cm (46") side discharge with 8-position height adjustment
Electronic engagement and disengagement of the mowing deck
Catcher available - sold separately & Mulch kit - sold separately
5 year domestic, 90 day commercial
3 year domestic, 90 day commercial
No features are currently available
No videos are currently available