Honda EU30is Generator (Two-Wire Auto Start)
Brand: HONDA
We ship Aus-wide, please contact us if you would like to collect from the nearest depot - much cheaper option.
This unit is either supplied with the 2-wire auto start for you to fit or supplied fitted to the unit at an additional cost.
The Honda EU30IS is an inverter generator meaning that it produces clean energy and a commercial-grade level enabling it to directly run frequency-sensitive electrical equipment such as computers. Equipped with a 12 Amp/12 Volt DC and a maximum of 3000W/240 Volt AC, and the EU30is can run appliances and charge batteries simultaneously.
This unit comes fitted with the Honda-approved two-wire auto start kit. This kit enables the generator to automatically start up when correctly installed into a power backup situation. How this works is when your battery supply is getting low due to there being no sun to charge the system through the solar panels, the generator (when wired correctly) will automatically start up and begin to put charge back into the batteries so that they remain at a sufficient level to provide you with the power you need.
With a running time of up to roughly 20 hours using the eco throttle. The Eco-throttle is also another great feature that when operating adjusts the revs of the generator to only produce the amount of power required at the time. As a result, this reduces the noise significantly and also provides greater fuel efficiency.
This Honda EU30IS is also fitted with a convenient electric start and backup recoil start ensuring your Honda like all others will start first time, every time. At 59kg the Honda EU30is is one of the lightest generators in its class. Running on unleaded fuel removes the hassle of fuel mixing and 4-stroke means less pollution and a quieter engine. It is also protected by a low oil alert system where it will shut itself off as soon as the oil levels get too low. And as per usual you get Honda's 4 year domestic warranty or 1-year commercial warranty so you know you're buying a product backed in for the long haul.
Kit:
This is an aftermarket DIY Honda EU30is two-wire automatic start kit and carries a separate 12-month warranty. These kits are an easy-to-install, plug-and-play system that enables you to connect your generator to automatic start modules, photo voltaic (solar) inverters, timers, relays or simple single-throw, two-pole switches.
The EU3W2 two-wire start for photo-voltaic inverter generator operation, simple two-pole switch, timers, and relays. Temperature-controlled slow-release choke.
This system equips your Honda generator with a single contact ON/OFF feature…connect two wires together and the generator automatically starts, separate the wires and the generator stops.
Because of the simplicity of installation and operation, the industry-leading two-wire kit is the go-to for your Honda EU30is
This kit comes complete with everything you need to convert your EU30is into a two-wire.
Instructions included.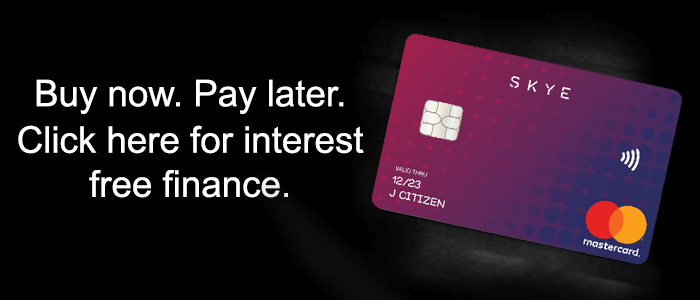 Specifications
Ignition primary circuit ground
52dB(A) with eco throttle on / 65dB(A)
Multipole field rotation type (inverter)
No features are currently available
No manuals are currently available
No videos are currently available