Honda HRX217HZU Nexite Deck (Electric Start)
Brand: HONDA
Product Code: HRX217HZU
ASK FOR A QUOTE FOR COLLECTION AT YOUR CITY DEPOT. SHIPS AUS WIDE. LARGE ITEM SO PLEASE CONTACT FOR QUOTE
The HRX is now equipped with the brand new Honda GCV200 engine, giving you 10cc more than before and also a more efficient, more reliable "Auto-Choke" mechanism.
This premium Honda domestic mower is ideal for someone that is after an easy-to-start, lightweight, large cutting machine for their backyard. Building a mower that achieves all that while being powered by Honda's famous 4-stroke technology. The hydrostatic cruise control is perfect if you have large areas to mow or an incline on your property! The Honda HRX217HZU is fully self-propelled by a hydrostatic cruise control that is fully adjustable between 0-6kp/h. Making mowing your grass so much easier!
Another great feature of the Honda lawn mower is the installation of a key start system for effortless starting. Its self-charging, removing the added need to keep the power of the battery starter charged. Honda is massive on safety which is why this mower is equipped with blade brake technology. This means that the blades of the mower stop within 3 seconds of releasing the handle, but the engine keeps running!
The all-new 21" NeXite deck technology is super light but also tough enough to handle Australia's rugged conditions. This high-impact material doesn't dent or rust and its lightweight design makes it easily maneuver around your backyard. The bar blade micro-cut system that Honda has designed ensures that your lawn is cut efficiently and cleanly. Allowing the Honda mower to mulch, catch and discharge at your desire. And as always it comes with Hondas 2 year warranty! Allowing you to buy a product even the manufacturer trusts.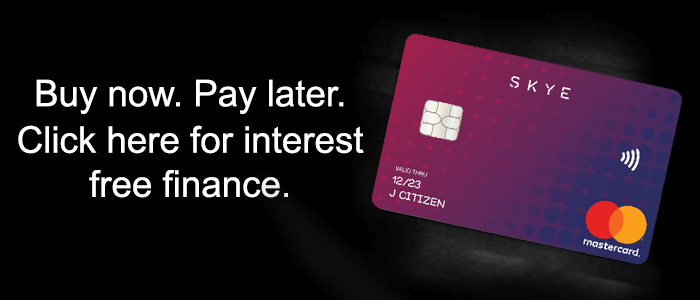 No features are currently available
No manuals are currently available
Honda HRX nexite demo