Rover Lawn King 18/42 Ride On Mower
Brand: ROVER
Product Code: 13AGA1KS333
Due first week of August. Pre-order yours now
This ride-on mower presents exceptional value for money. The Rover Lawn King 18 hp 42" cut has this year been released with the highly durable and high performing Kawasaki V-Twin engine.
The hydrostatic drive makes them a pleasure to operate with a heel and toe pedal to make the unit move in forward or reverse. No clutch! No gears! The electric PTO allows you to activate the blades easily with your fingertips and the increased turning circle really makes this machine a well-rounded product.
The 42" pressed deck is ideal for larger lawns and will save you time and effort so you can spend your weekends doing the things you love. Huge 5yrs warranty on the unit and 5yrs on the engine. Contact us today!
Available for $36.80 per/wk for 36 months*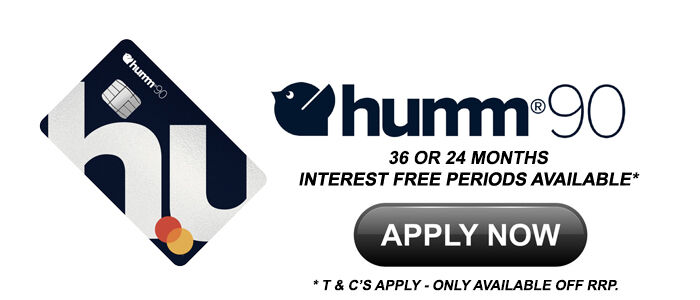 Specifications
hydrostatic (foot operated)
High back seat with armrests
15 x 6 (front)/ 20 x 8 (rear)
5 year (200 hr) domestic / 90 day commercial
5 year (200 hr) domestic / 90 day commercial
Finance available off RRP only. Finance does have a $99 yearly fee. Contact Lombard for more details
Features
Kawasaki V-Twin Engine
Nothing speaks reliability and dependability more than a V-Twin Kawasaki engine. These things are designed to go forever and provide plenty of grunt to get the job done.
Electric PTO
No manual engage of the blades via a cable and lever. This machine has an easy finger tip button that allows you to activate and deactivate the blades easily.
Hydrostatic Drive
There is nothing more painful then a ride on mower that does have a foot pedal to easily go forward and reverse like the driving a car. Thats exactly what this machine has, mow your property easily with the
No manuals are currently available
No videos are currently available