Cub Cadet Pro Z 554S Zero Turn
Brand: CUB CADET
Product Code: 53AIHJUN330
GOT A BETTER PRICE ELSEWHERE? SEE IF WE CAN BEAT IT!! (03) 5331 1618
Woweeeeee! This thing is a machine and a half! Cub Cadet has put their heads down and bums up designing and engineering a zero-turn mower with plenty of grunt.
The massive 27hp Kawasaki engine with a large air filter is one that just keeps ongoing. Kawasaki engines are industrial and reliable which is why its the first choice for most consumers. The strength of the machine speaks for itself with the 54" fabricated cutting deck providing this mower with a durable deck. The Synchro-Steering technology implemented by Cub Cadet it removes the hassle of turf damage that comes with zero turns. This steering wheel makes it the boss of all hills being able to combat 20-degree slopes!
The steering wheel setup is also a nice feature moving away from traditional lever-style this mower is perfect for someone that is not fully comfortable with the levers.
This mower is also backed by a very generous 3-year commercial warranty on the engine and unit.
Available for $142.4 per/wk for 36 months*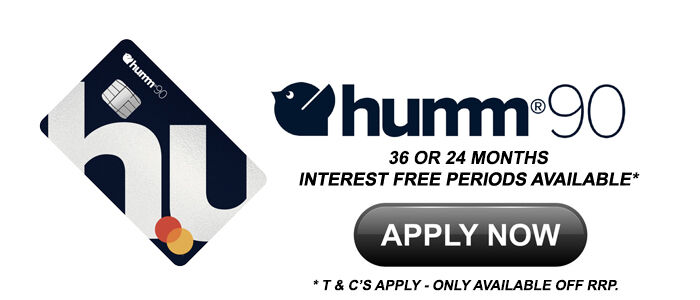 Specifications
Features
Videos
Specifications
Kawasaki 27Hp FX850v Professional engine
Parker 12cc pumps with 260cc wheel motors (commercial grade)
Synchro-steering technology to prevent turf damage as the operator has control of all four wheels
fully welded 5" laser cut steel
PTO electric clutch for fingertip engagement of the blades
15.00 x 6.00 - 6.00 (Front) / 24.00 x 12.00 - 12.00 (Rear)
twin 28.4 litre fuel tank (56.8 litres in total)
Extra high back and dial suspension seat for ultimate comfort
Unit: 5 year fabricated deck shell & 3 year domestic warranty. 2 year commercial warranty (no hour limitations). Engine: 3 year domestic warranty. 2 year commercial warranty.
Features
Zero-Turn Ability
This engineering brilliance has revolutionised the way in which we manage our grass. The ability to turn on a dime saves the operator time and money and they can easily manoeuvre around obstacles in a fluent way in contrast with ride on mowers which struggle around objects. Zero turn mowers can save you up to 40% of the time you spend on mowing!
Best Deck In Its Class
This mowing deck is designed to stand up to some of the toughest conditions making it a strong and durable machine. The triple 7 gauge steel cutting deck makes it one of the toughest on the market, with 7 gauge top bottom and sides theres no weaknesses here.
Unbeatable Corrosion Protection and Durability
Cub Cadets exclusive triple guard corrosion defence system manufactures a blades that is incredibly stable and made from high strength steel. The automotive-grade corrosion resistance elements shelter these blades from wear and tear ensuring they are protected and will deliver reliable performance.
Professional Grade Seat
Nothing better than extreme comfort when mowing your lawns and the Cub Cadet Air-Ride seat with adjustable suspension is all that and more. An isolation dampening system, angle adjustment, padded armrests and lumbar support give you the ultimate comfort.
No manuals are currently available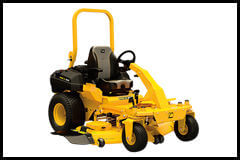 Cub Cadet Pro Z 54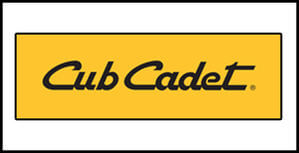 Pro Z Series Zero Turns