Rover RZ L 42" Pressed Zero-Turn
Brand: ROVER
Product Code: 17AAFACS333
Availability:
Available on Request
Well priced and will cut your mowing time down in a flash. The Rover RZ 42 comes standard with a 42" pressed cutting deck but can be upgraded to the Fabricated deck for an extra $750.
This machine features a fresh design, new look and upgraded features that allows you to keep on top of your lawns. It's built on strength with a heavy-duty frame, ergonomic lap bars, and a comfortable high back seat.
The engine is a Rover V-Twin 679cc engine that has a huge amount of grunt to power through tall grass and more importantly its easy to maintain and backed by the trusted Rover brand. Zero-turn mowers can save you ample time when cutting the grass with the 42" deck giving you a wide enough deck for those medium-sized properties and most importantly it is also still small enough to get in and around all those tight areas. The fabricated construction makes it more durable and long-lasting and in return is build to handle rougher terrain and more demanding properties.
Backed by the Rover 5+5 warranty (engine and unit!) you know you are purchasing a machine that is backed in by the supplier to get the job done.
Available for $48.61 per/wk for 36 months*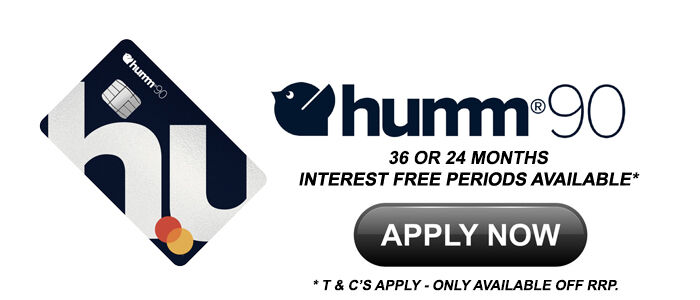 Specifications
679cc V-Twin Rover Engine
107cm (42") side discharge cutting deck (pressed)
Dual EZT 2200 Hydrostatic
13.2 Litres Centre Mounted
2-way adjustable lap bars
5 year domestic, 90 day commercial (engine and unit)
No features are currently available
No manuals are currently available
No videos are currently available