Cub Cadet Pro-Z 972 SDL Zero Turn
Brand: CUB CADET
Product Code: 53AILMUY330
ASK FOR A COMPETITIVE QUOTE TODAY
CAN DELIVER WITHIN VICTORIA
FINANCE AVAILABLE
IN-STOCK - LATROBE ST STORE
This is the mother of all slope tackling machines. Unmatched in its zero-turn ability to cut grass of heavy gradients. This machine can handle a 46% grade slope / 25 degrees comfortably!
This thing can tackle hills and uneven terrain like nothing else on the market. Whether you live on a large block with steep inclines or you're a commercial contractor with a lot of jobs requiring lawn maintenance on hills then this unit is specifically designed for you. The Cub Cadet patented zero-turn design allows you to comfortably use a steering wheel on a unit capable of cutting on slopes of up to 25 degrees with the operator in complete control! If you have ever used the traditional lap bars on a slope then you know how they can have a mind of their own and can often lead to the operator losing control. With this Cub Cadet Pro-Z 972 you will have no such issues.
This model features the upgraded seat that allows you to lock in or out the self-leveling air ride seat with 30 degrees of side-to-side swivel or 15 degrees of travel left or right! This makes mowing on slopers so much more comfortable!
The best Cub Cadet commercial mower you can purchase in the range with four-wheel steering, weight front wheels, and great maneuverability this unit is unmatched in its class. It features a mammoth 72" cutting deck which is large enough to cover ample ground so you can get the job done quicker and is powered by a huge 37hp Kawasaki V-Twin engine that has more than enough grunt for the job at hand. Dual fuel tanks mean less time spent stopping for refuels and the hydraulic deck lift makes light work of switching between cutting heights or simply lifting the cutters when traveling over certain obstacles.
Dual wheels at the rear give it unmatched traction and control on all types of terrain and the electronically adjustable deluxe seat provides the operator with a comfortable platform to work from. Power steering makes turning this unit a dream control and drives as the operator can effortlessly turn the wheel reducing operator fatigue.
Available for $225.70 per/wk for 36 months*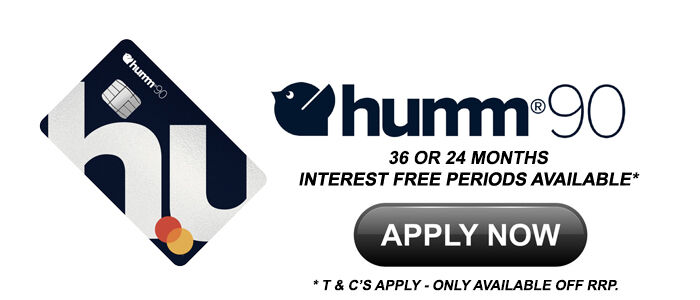 Specifications
35hp Kawasaki FX1000v V-Twin OHV Engine
Parker® heavy duty HTG 16cc pump / 310cc wheel motor with oversized wheel bearings
Electronic Fingertip engagement
User-controlled swivel seat, extra high back & arm rests with air ride suspension, lumbar support, angle back & EVC cushion
Steering wheel, power steering & 4 wheel steering
Twin 28.4L tanks (56.8L Total fuel capacity) with electronic dual gauge read-out
16" x 6.5" Kenda K505 Turf
25" x 9" Kenda Performance Tread
3 years domestic / 3 year commercial, With 5 year deck warranty
3 years domestic / 2 years commercial
No features are currently available
No manuals are currently available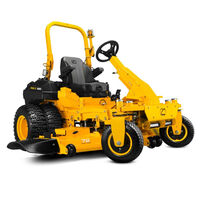 Cub Cadet Pro Z 972 SDL