Cub Cadet Ultima ZT1 42 Zero-Turn
Brand: CUB CADET
Product Code: 17AIEACS330
The Cub Cadet Ultima ZT1 is now available in a 42" pressed deck.
The brand new Ultima serious has a fresh look that is sure to catch the eye. This model features a 42" side throw pressed deck that is the ideal size for medium-sized rural blocks. The pressed deck is more suitable for cleaner properties where the likelihood of hitting objects is slim. If you have a rough property please see the fabricated deck models available on our website.
The unit is powered by a super reliable 21.5hp v-twin Kawasaki engine that has plenty of grunt and is one of the crowd favourites when it comes to small engines. The unit features larger front caster wheels which minimise the lumps and bumps, an anti-vibration foot mat and also a foot assisted deck lift pedal. This allows you to use your foot to lift the deck when needed so you can keep both hands on the lap bars at all times.
The upgraded EZT 2200 hydro transmissions give you the extra durability and peace of mind that you are purchasing a machine that is built with quality components.
The high back seat and armrests give you the ultimate comfort and the zero-turn ability will save you loads of time when cutting the grass.
Available for $48.50 per/wk for 36 months*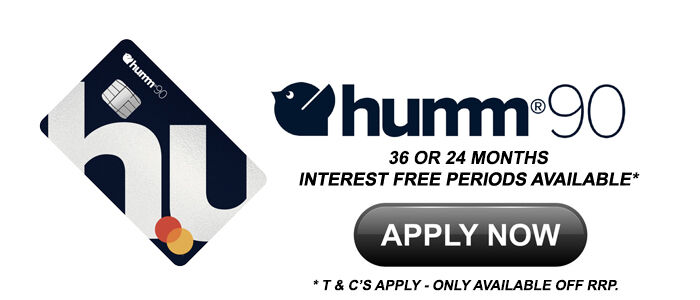 Specifications
Electronic Fingertip engagement
3 years domestic / 90 Day commercial
3 years domestic / 90 Day commercial
No features are currently available
No manuals are currently available
Cub Cadet Ultima