Cub Cadet Ultima ZTS1 46 Zero-Turn
Brand: CUB CADET
Product Code: 17BAGBYN330
The all-new ultima Cub Cadet steering wheel zero-turn is almost here in the 46" fabricated deck. It features the upgraded chassis and a few more features but most importantly maintains the same reliability you have come to know.
The ZTS1 46 Zero Turn is a no-compromise zero turn mower for large residential and small acreage applications. Featuring the stronger fabricated cutting deck this unit is a well-rounded product and more durable than your entry-level pressed deck designs.
Mow with confidence. Cub Cadet's innovative Synchro-Steer™ Technology provides enhanced precision and control while you mow. Safely mow with less overlap and adjusting, even on slopes up to 20 degrees, saving time and keeping you safe. On average, steering wheel zero-turn control can save you 10 percent of your mowing time compared to a lap bar model.
The unique combination of zero-turn agility and stable safe handling on slopes makes the ZTS1 46 perfect for challenging terrain. It is powered by a reliable 679cc Cub Cadet engine that has more than enough power to get the job done.
The Ultima Series features premium comfort and cut. With an adjustable, high-back seat, ergonomic control panel, cup holder and steering wheel control, you can mow comfortably at any skill level.
Backed by Cub Cadet's 3 Year warranty.
Available for $66.50 per/wk for 36 months*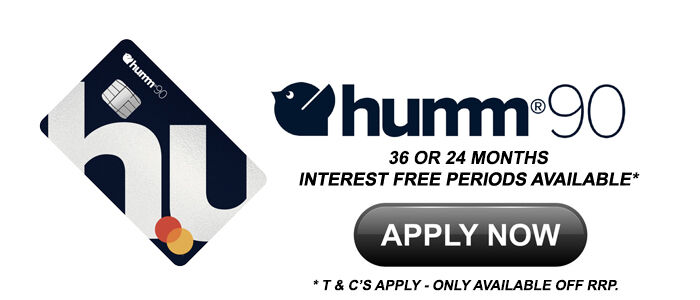 Specifications
Dual EZT 2200 Hydrostatic
2 Blades (Part# 942-04308)
Operator Presence Control
20 x 8 Inch Turf Master / Multi Trac Tyres
3 Year Domestic / 90 Day Commercial
3 Year Domestic / 90 Day Commercial
No features are currently available
No manuals are currently available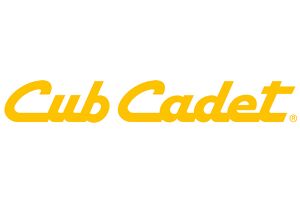 Cub Cadet Ultima ZTS